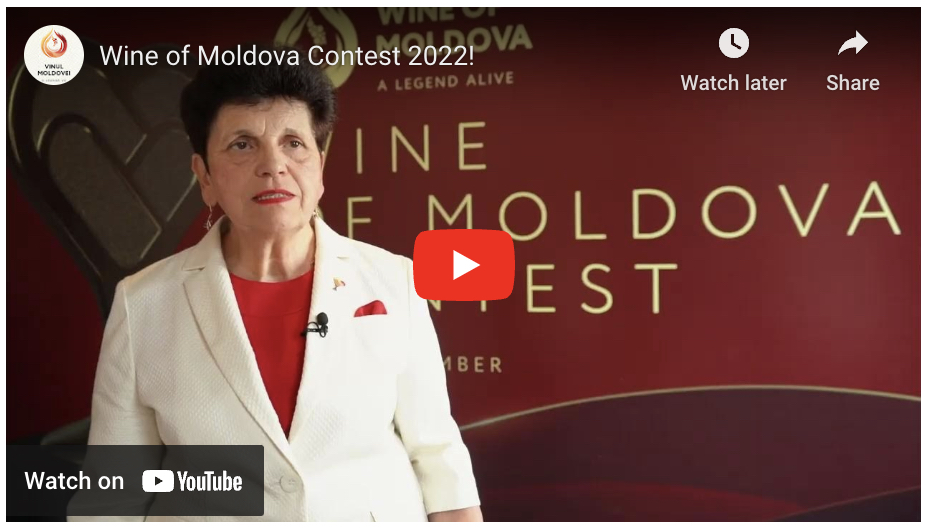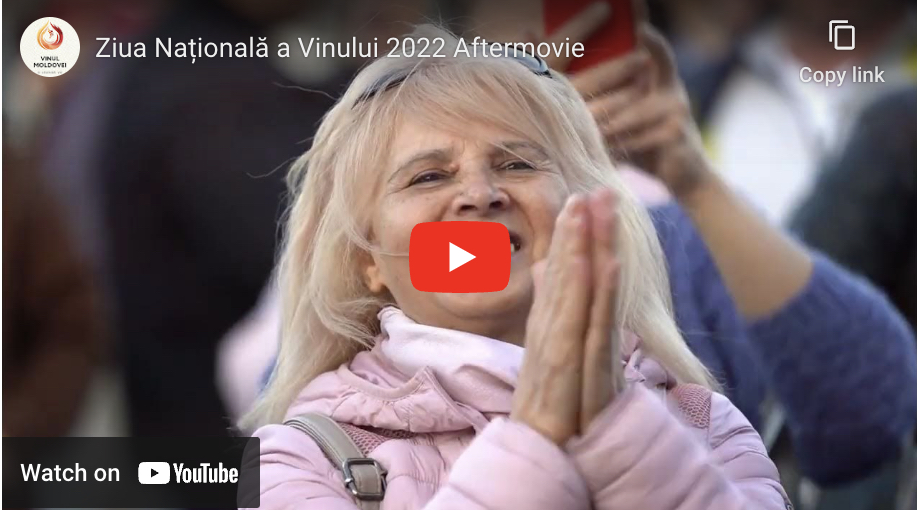 Let's remember the beautiful emotions and quality wines presented during the emblematic event – National Wine Day 2022!

See you again in 2023!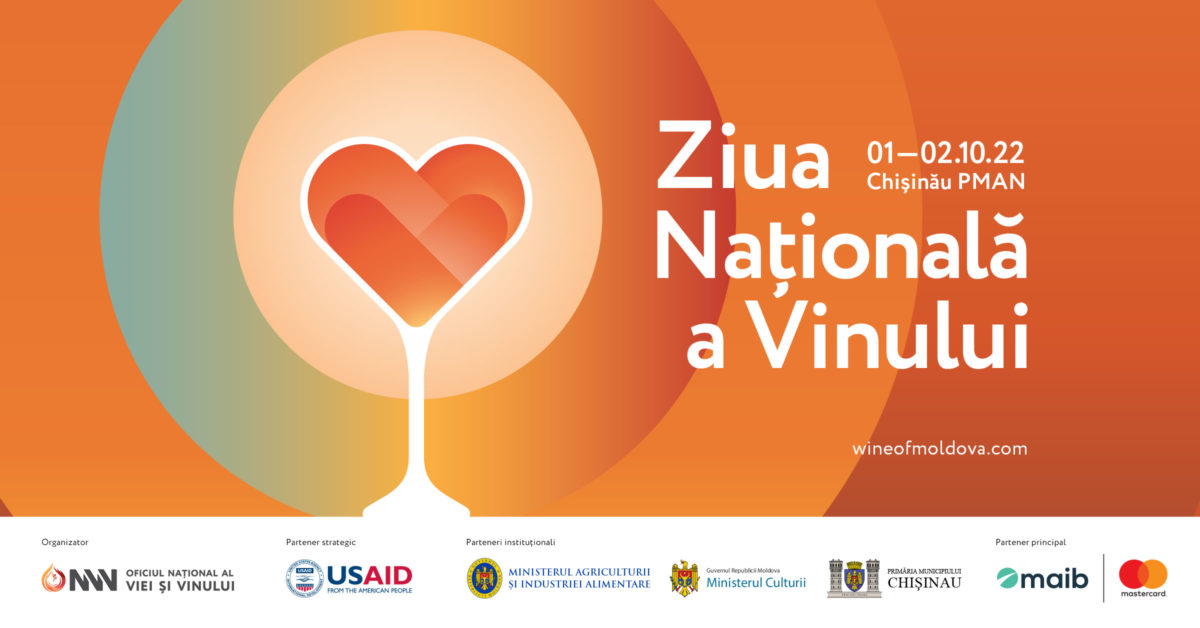 My wine brings peace, hate turns in love – is the slogan of the National Wine Day 2022!
The National Wine Day has become an emblematic event for the Republic of Moldova and after a two-year break, it returns with the 21st edition. On the 1st and 2nd of October 2022, the Great National Assembly Square will turn into a wine town and gather over 80 wineries from the whole country.
The program of the event starts on October 1, at 11:00, with the official inauguration ceremony during which the following will be handed out:
…Grand Prize "for special merits in the manufacture of high-quality wines, perpetuation of traditions and excellent quality of local wines, promotion of the image of the Republic of Moldova as a wine-growing country on the international arena".
…Medal "Petru Ungureanu " and the title "The most skilled oenologist of the year".
…The Nicolae GUZUN medal and the title "Winemaker of the year".
In the evening from 18:00 you will be part of a big day show supported by DJ TERRA BLVCK, Pasha Parfeni, Zdob and Zdub with the Advahov Brothers.
Traditionally, the National Wine Day is the right occasion to celebrate the legends and wine heritage, the successes of Moldavian Wine, to reward the best and to get to know the wine people.
On the 2nd day you will have a wide cultural and educational program, but also a diverse artistic program supported by DJ TERRA BLVCK, the Ștefan Vodă Ensemble, the Osoianu Sisters and the Vali Boghean Band.
During the two days visitors will be able to participate in various cultural activities:
Activities at the "Peasant Court", where folk craftsmen will offer master classes in pottery, wood carving, carpet weaving, etc.
Within the "Wine School" workshops will be organized dedicated to wine and divine tastings, complemented by training on the responsible consumption of wine.
The wineries in the country will have their doors open for tourists willing to discover the oeno-gastronomic offers and the cultural-artistic treasure of the region.
Come and celebrate together the remarkable result of the work and dedication of over 80 local wine producers
More details on wineday.wineofmoldova.com/en