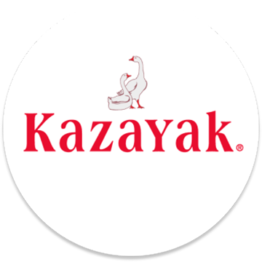 This business started a few years ago, in 1997, when a unique place in the south of the Republic of Moldova attracted the attention of French winemakers from the company "Ron Amivin", located at the same altitude as Bordeaux.
The mild climate and the unique clay soil, rich in minerals and trace elements, found in this place, offer ideal conditions for the development of agriculture, viticulture, and wine-making. That was how, on the site of an old winery, founded in 1958, the French wine-makers created a joint Moldovan French company "Kazayak Vin".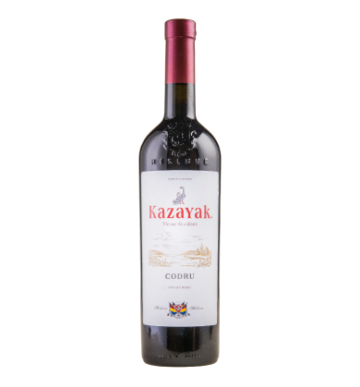 It is produced according to the classic technology from selected grapes from the Cabernet Sauvignon and Merlot varieties, grown in the Cazaclia micro zone.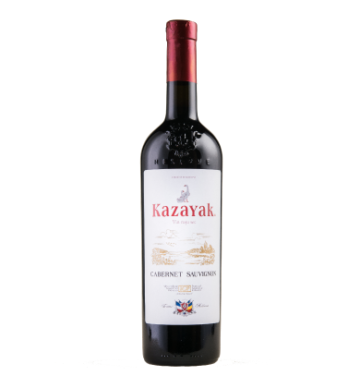 Wine "Cabernet Sauvignon"
The wine has an intense colour, with the aroma of black fruit and fine shades of vanilla and spices.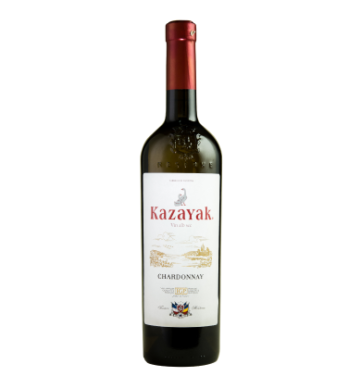 This is a dry white wine, produced from the 2018 vintage. It is a classic wine in its category with a yellow straw colour and intense, elegant aromas.