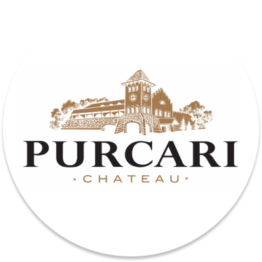 Nestled in the countryside unfurling between the Dniester River and the Black Sea, Purcari's modern technologies and traditional delights rests among verdant hillsides. Nearby lakes offer fishing, boating, and other relaxing pursuits that heighten the senses.
At the Château, great wines naturally meet with great gastronomic experiences. A la carte food accompanied by wonderful Purcari wines will be appreciated by food connoisseurs and discerning travellers. European cuisine lovers will appreciate house specialties, and those who prefer traditional food can taste the masterpieces of Moldovan cuisine.
The Château is known to the whole world for its premium wines, which have received awards and praise from international competitions like Decanter, Challenge International du Vin, Concours Mondial de Bruxelles, International Wine and Spirit Competition as well as the legendary patronage of the royal court of Great Britain.
Your visit to Purcari will be love at first sight, and the perfect background for a lifetime of memories.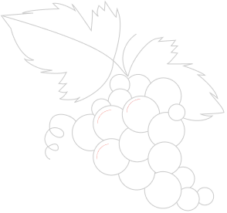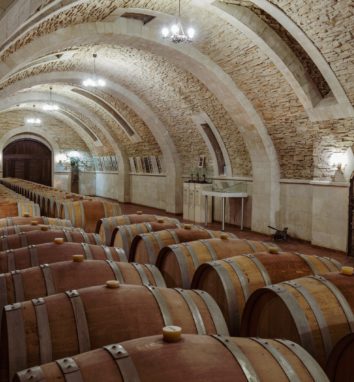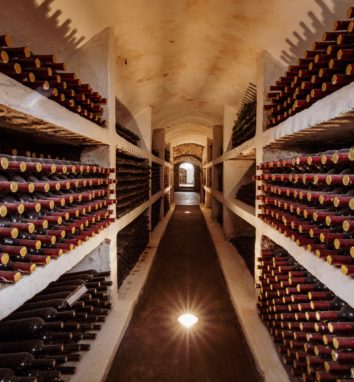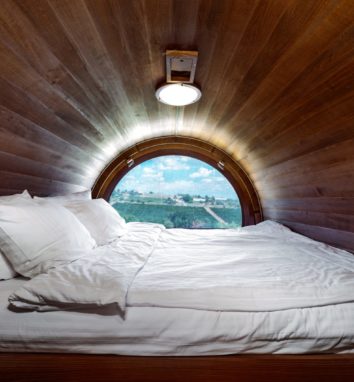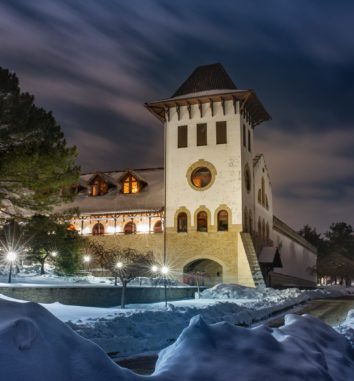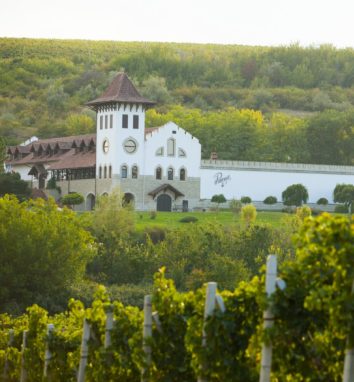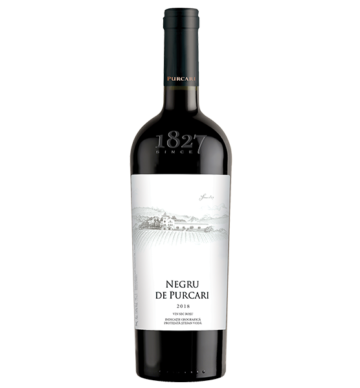 This wine is characterised by a reddish-brown colour with hues of sweet fruit-ripe plums and figs – appearing over time which, in the end, are accompanied by fine aromas of spices and saffron.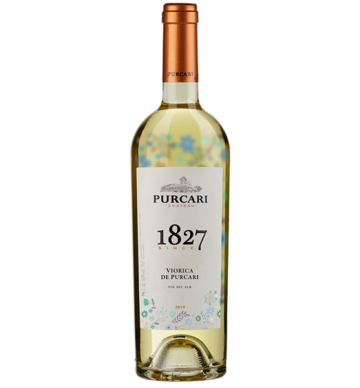 This wine has a light golden colour with hues of amber. The aroma is dominated by exotic flowers and fruits. Its taste is full, opulent, and complex with nuances of almond and vanilla.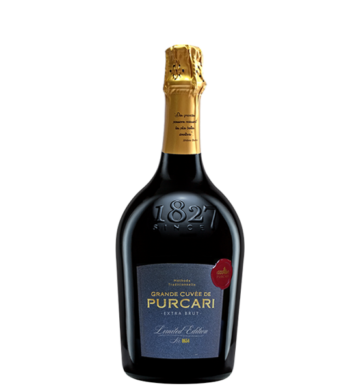 Prolonged maturation in the bottle gives a persistent and fine pearl appearance. The light-yellow colour is ennobled by citrus aromas and a complex taste with nuances of peach.
Reservation required: Yes

Open hours: 24/7

Period: All year round

Spoken languages: Romanian, Russian, English
Accommodation

Excursions and Wine Tastings

Wine and Souvenir Shop

Weddings, Corporate Events and Conferences

Restaurant
The Dniester River
Odessa (Ukraine)
Monasteries in the Black Sea area
Chișinău (1.5h)