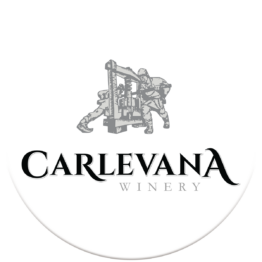 Carlevana Winery is one of the most progressive and fast developing enterprises in the wine industry of Moldova. Our aim is to produce wines that will make Moldova famous!
Carlevana Winery is located in the heart of Moldova, Merenii Noi (New Mereni) village, in 25 km from Chisinau. The landscape protects vineyards from winter frosts and summer droughts. The company is an entire winemaking complex. The whole process, starting with the care of the vine, and ending with filling in cells and the preparing for sale, is controlled by experts of Carlevana Winery. The total area of the company's vineyards is more than 151 hectares. Most of them are Riesling, Sauvignon and Rara Neagră. It is also worth noting that the company is one of the few in Moldova that cultivate Sauvignon Gris and Pinot Gris varieties. At present, the company has the largest area of vineyards of Riesling and Rara Neagră varieties.
At the beginning of December, 2021, we opened the doors of Veranda Carlevana, which is located on the territory of the winery. A bohemian and quiet place, far from the noisy traffic of the capital. Every member of ou winery team give the best to offer you the best eno-gastronomic experience!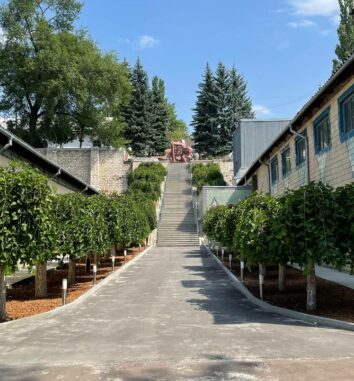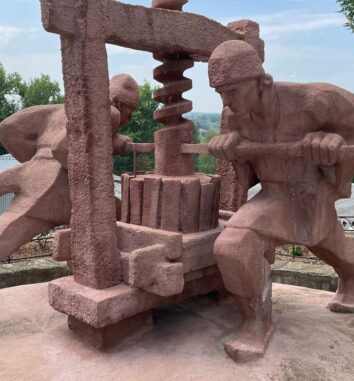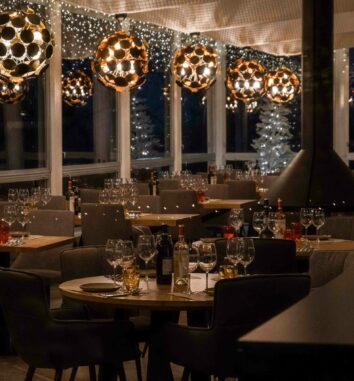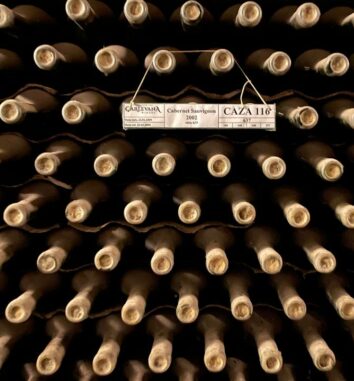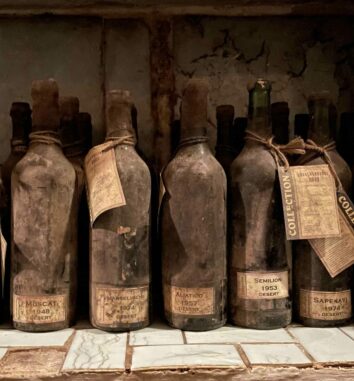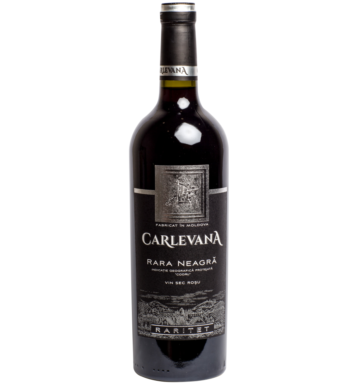 Carlevana Raritet Rara Neagră
Natural high quality dry red aged wine. It is made of an endemic to Moldava sort of grapes – Rara Neagra, grown on the sunny hills of Central Moldova.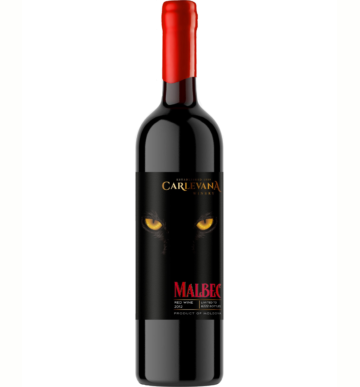 Dry red wine, aged for 2 years in oak barrels. Intense color, delicate aroma of red fruits and full taste.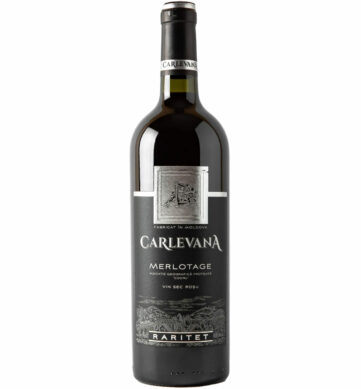 Merlotage 2019 – This dry red wine is made from a mix between French and Moldavian grape varietals: Merlot, Malbec, Cabernet Sauvignon.
Reservation required: No.

Wine tours and wine tastings: 12:00 to 22:00

Period: All year round

Spoken languages: Romanian, English, and Russian
Guided Tours and Wine Tastings

Wine and Souvenir Shop

Weddings, Corporate Events and Conferences

Restaurant
Merenii Noi, rn Anenii Noi