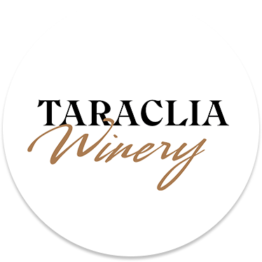 Taraclia Winery was established in 1955 and is located in the south of the Republic of Moldova in Taraclia town.
VINEYARDS
The grape resource of the company is represented by 180 hectares of vineyards. The vineyards were established in 2000-2005 and comprise internationally recognised varieties: Cabernet Sauvignon, Merlot, Pinot Noir, Chardonnay and Sauvignon Blanc.
TERROIR
The South of the Republic of Moldova has a typical temperate continental climate, influenced by the proximity of the Black Sea. The soil is less fertile, with layers of sand and clay, which is beneficial for the vine.
TARACLIA WINES
The company produces varietal wines (Cabernet Sauvignon, Merlot, Pinot Noir, Chardonnay and Sauvignon Blanc), as well as blends. Over the period 1990 to 2020 the company has won more than 80 medals. In 2020, the Taraclia Winery won a bronze medal at the IWSC international competition for its Merlot (2019 vintage).
COLLECTION WINES
The heart of the winery is its wine collection, composed of 10 thousand bottles of wine from 1960 to 2000. The oldest bottle of wine dates from the 1906 vintage.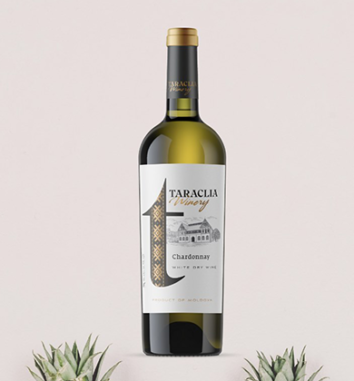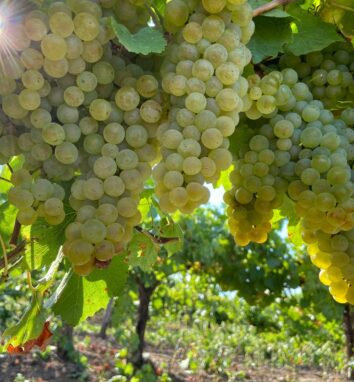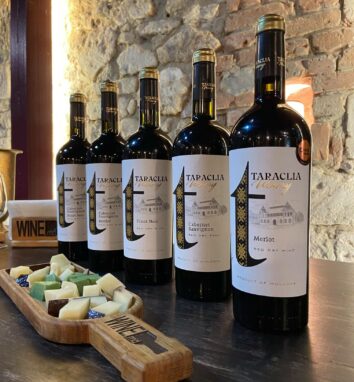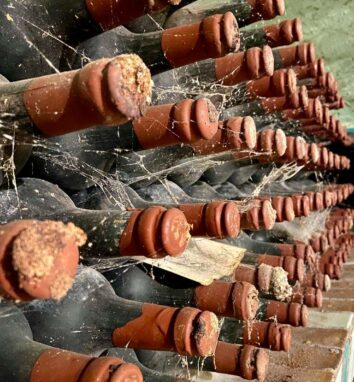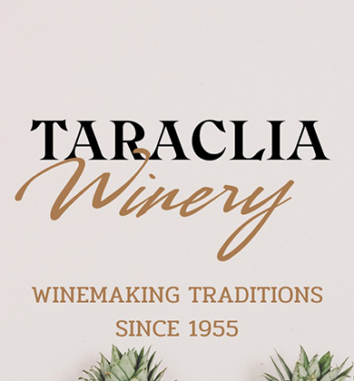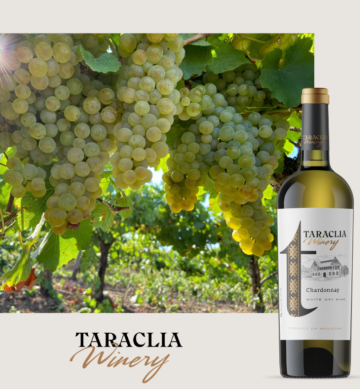 This is a white wine with aromas of yellow apples, pears, and apricots, enriched with fine nuances of melon, pineapple, and mango. The velvety taste balances the sweet aromas of the wine.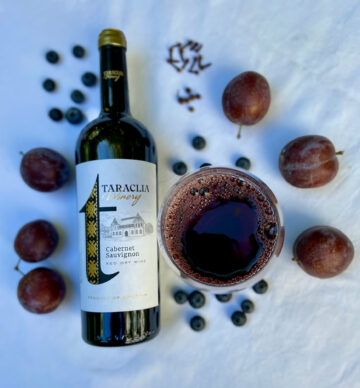 Cabernet Sauvignon has aromas of cherries and blackcurrant, complemented by fine nuances of plums and spicy black pepper. The tannins taste is strong and pleasant.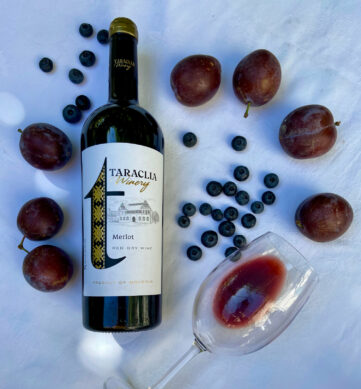 This is a dry red wine with aromas of ripe cherries, red currant, and tints of leaves, complemented by the taste of fresh black fruit and fine nuances of violets.