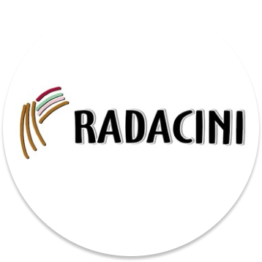 The roots of the love for winemaking begin with an aspiration for perfection.
Radacini Wines pays special attention to all the details. Adding soul and skilfulness to their work, in a short time, they have become a team of passionate professionals who create the wine of their dreams. Their experience and production capabilities are remarkable: 1000 hectares of their own vineyards in the 3 winegrowing regions ensure confidence in the quality of the grapes used to produce wine. Being equipped with the latest equipment and modern technologies, the winery produces wines with distinctive personality and style. The result of their effort is reflected by the 100 awards obtained at specialised world competitions. RĂDĂCINI represents the core belief that a good wine is a wine that speaks for itself. Wine lovers are invited to taste it, enjoy it and understand why the team is so proud of it.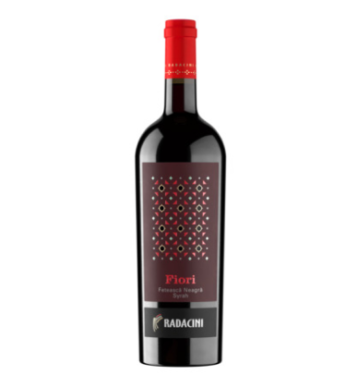 It is produced from two varieties in an elegant combination. The wine offers a generous bouquet full of aromas of dried red and black fruits, distinguished by spicy nuances.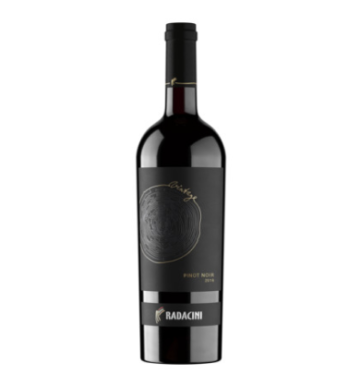 Wine "Vintage Pinot Noir 2018"
This is a Pinot Noir that attracts with its intensely fruity aromas. The 6 months spent by the wine in the barrel confer the impression of a complex taste, rich in pleasant tannins.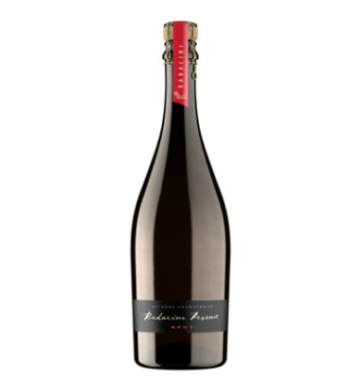 Sparkling "Radacini Reserve"
This is a sparkling wine produced according to the classic French technology "Méthode Champenoise". It denotes a special personality which harmoniously combines fruity flavour with nuances of maturation.