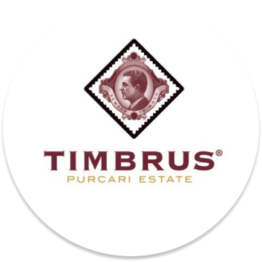 Timbrus is an international project designed for the creation of premium Moldovan wines. The name comes from the Romanian word "timbru" (stamp), either fiscal or postal, which is a symbol of the letter personally handed to the recipient.
Timbrus is a personal message of the winemaker, addressed to all those who know how to genuinely appreciate wines.
The history of this project started with the purchase of agricultural land in the Purcari area, the most famous wine region in the Republic of Moldova, where international wines have been produced since the 19th century. The European oenologist Manuel Ortiz participates in the creation of wines from the stage of vine plantation to the production and bottling of wines. Thus, Timbrus succeeded in obtaining refined, elegant wines which are distinguished among other wines produced in the region and stand out with a truly European, noble style.
Being the result of a unique combination of the Purcari region's nature with the traditions of Moldovan winemaking and the skilfulness of European specialists, Timbrus wines embody an author's vision of the future of Moldovan winemaking. Timbrus is a message containing the secret of a unique wine, a secret that can neither be read nor seen, but only felt and understood by tasting this wine. Timbrus is a brand of revelation, a brand of surprise. It is a proof of the fact that refined, world-class wines can be created in the Re-public of Moldova.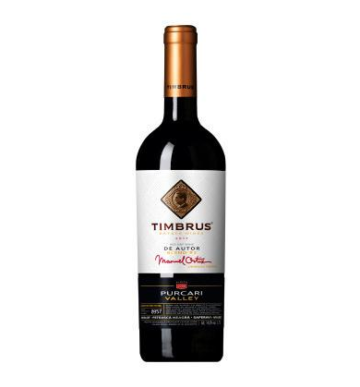 This is a unique creation of the oenologist Manuel Ortiz, produced in a limited edition. It is the winemaker's personal message addressed to true lovers of premium wines.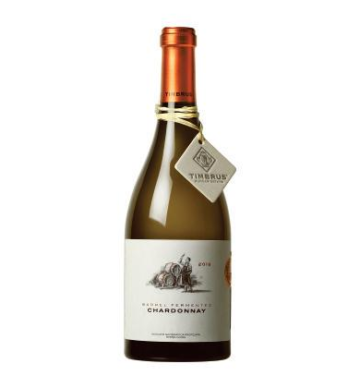 Wine "Barrel Fermented Chardonnay"
The Barrel Fermented Chardonnay seduces with its freshness and delicacy and with nuances of coffee and vanilla, combined with citrus, green apple, peanuts, and almond nuances.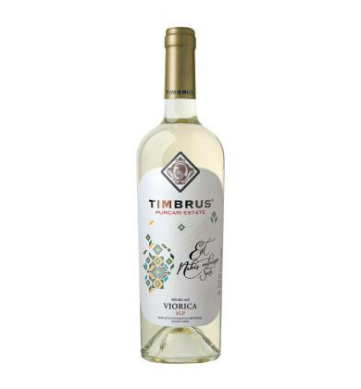 Viorica is produced from a local Moldovan grape variety, with basil aroma and a unique taste. This wine reflects the originality and uniqueness of our local winemaking.